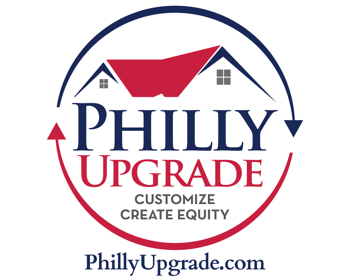 Do you want to capitalize on a loan option that will help you create
Equity AND give you the ability to customize a renovated property?
You deserve an Upgrade. Learn how to utilize a great option that will save you time and money.
The Kevin Barmann team has partnered with Guaranteed Rate to help our clients purchase a home, finance the Renovation Costs, and customize the property to meet your exact requirements, for you to enjoy the home for years to come.
The PhillyUpgrade team is a group of professionals working to help our clients accomplish their goals through Renovation Financing.
What is renovation financing and why is it a great option for many buyers? Renovation financing allows you to purchase a home, customize your exact renovation desires, and have qualified contractors complete your new home, before you move in.
We are seeking buyers who are looking to purchase NOW or anytime within the next 16 months.
We will discuss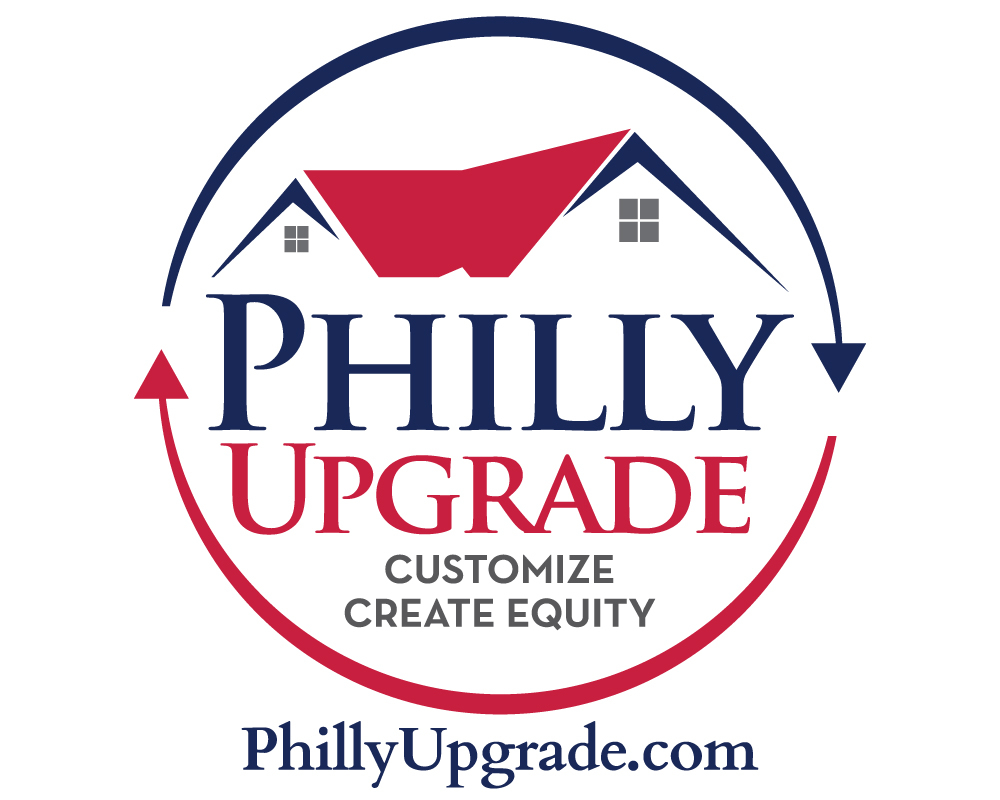 1. Renovation Loan Process – begin to end.
2. Benefits of working with Professionals who specialize in Renovation Financing and purchasing Real Estate with this type of financing.
3. Benefits of borrowing the funds to pay contractors VS. Paying out of pocket for the work to be completed.
4. Current Inventory available AND demand from other buyers (your competition).
5. How you are CREATING EQUITY in your home.
6. Purchasing with a Renovation Loan as Primary Residency OR Investment Property.
Stay ahead of the market, and learn about this great Financing Option!
Below, please send your contact information to find out more. When you register, we will reach out and help with any questions.